Welcome To
"The Fish Net"
---
---
All Should be back Up and working with the Weather Station
Tell me if you see any problems.
My Weather Station at the House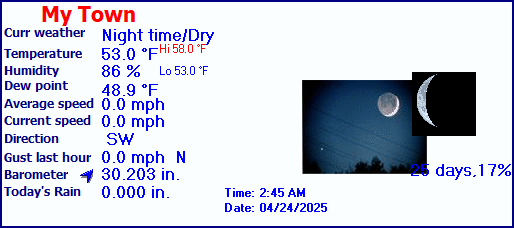 (Click Above to Get ALL My Weather in Detail)
---
The US Debt Clock
---
CQ CQ CQ de WB4TT


I have decided to get back into Ham Radio.
Hope to catch you out on the Bands.
---
I have retired from racing, after many years.
This page has some of my trucks, cars, or some of my projects as I remembered to put them on there.
I have a lot in the last few years that is missing but will try to add them.
They can be found at the following RC


---
My Hustler X-One Mower, having a lot of fun with it.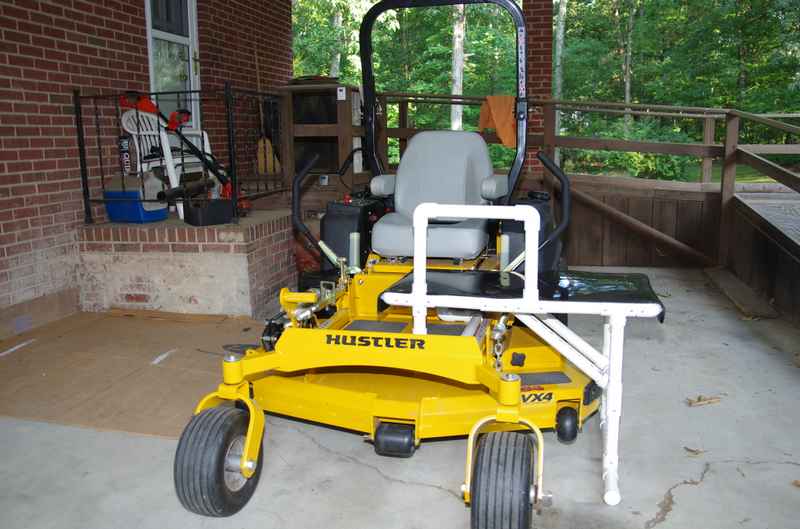 (Click on Picture to go to Site with more pictures)
---
---
I have not had the time I would like to put into my Handcycle page, but still have it up and going for those that would like to look at it.
It can be found below.

Click Me to go to>

<Click me to get there


A few things I like to do
History of "The Fish Net" A Few Things I like
---


Please feel free to send me Mail


to tell me of any errors, or if you just want to drop me a note.


---
I have decided it was time to remove a few things off the page.
The person that I had this up for did not in any way seem to care, or help me out in any way
to finance the things that were on the page, and helping him out in his business.
If things change, please do get in touch with him or me and I will think about putting it back on here.

---
Working with Wood and Metal are just some of the things
I like to do in my spare time. Check My page out and see what you think.
My Wood and Metal Projects Page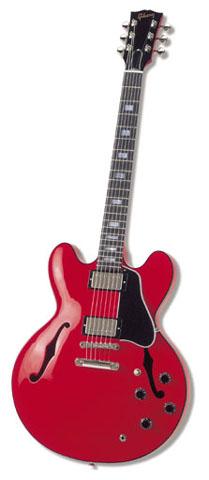 Many Links, and Info about Guitars
---
A couple of things I have for Sale


SOLD Pentax SMC F70-210 Zoom Lens SOLD


SOLD Pentax SF1 Camera and SMC F35-70 Macro Zoom Lens SOLD
---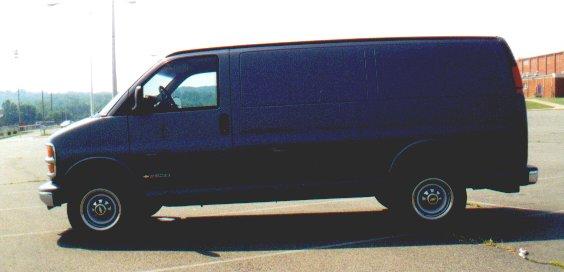 Hit on the picture of the vans above to see more of my mobility and conversions.
There is info above on where to get modifications and all needed
---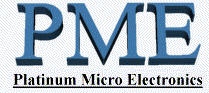 Great Place to buy Computers in Manassas and around the world. They have a toll free number and are very helpful. Give them a call, or visit their home page. Tell them you saw this on Home page, and I am sure they will work you a great deal on anything you might need.
Sales: (703) 368-4584 Fax: (703) 368-5764 Toll Free: 1-888-368-4584



Weather in ManassasWeather
---
Many Search Tools and Sites of Interest
---
---